Introduction
We are an independent
graphic design studio based in Leicester
We specialise in creative concept development, branding, typographic, editorial and digital projects. Whether you're want a distinctive logo that creates a great impression or a dynamic website or a magazine layout that creates a splash, you can count on our expertise and ability to distill ideas and concepts into striking visual work that will resonate with your audience and make your brand stand out.
Armed with an extensive knowledge of all aspects of digital and printed design, we develop custom and unique artworks utilising 3D modelling, visual and graphic design. We are passionate about design and we are perfectionists – we get under the skin of every brand to create something innovative and exceptional. From digital assets to websites, and from posters to stationery, we apply our creative skills and technical expertise to showcase the best facets of your brand.
We never rely on stock images – we dare to be different yet perceptive. We like to work on projects outside our comfort zone and welcome any creative challenge. Our designs are customised based on the exclusive needs and goals of clients; every project starts with making sure we are all on the same page, and we work hard and smart to meet all deadlines.
Please take a look at our portfolio for an idea of what we're capable of delivering. If you are keen to collaborate with a resourceful, dedicated and passionate team, we'd love to hear from you. Please get in touch to chat about what you have in mind and let's take it from there.
We are a member of the East Midlands Chamber of Commerce.

Creative
We develop custom and unique artworks, utilising 3D modelling, visual and graphic design.
Digital
We love everything about digital imagery, websites, social media banners and mobile applications design.
Print
We are experienced in branding, brochures, roller banners, stationery, leaflets and magazine layout design.
Creative Team
Digital thinkers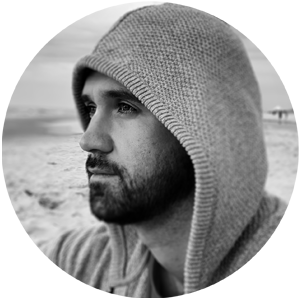 Lucas
Lucas's exceptional creativity is apparent through his work. Inviting, bold and perceptive, each design tells a story and carries the required look, feel and message. He can creatively untangle any challenge thrown his way and brings brands to life before your very eyes.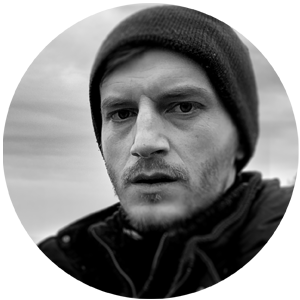 Michael
Michael is a class-act when it comes to graphic design and web development with 10 years' experience in digital marketing. He is hardworking, resourceful and possesses an in-depth understanding of brand development and marketing strategy.